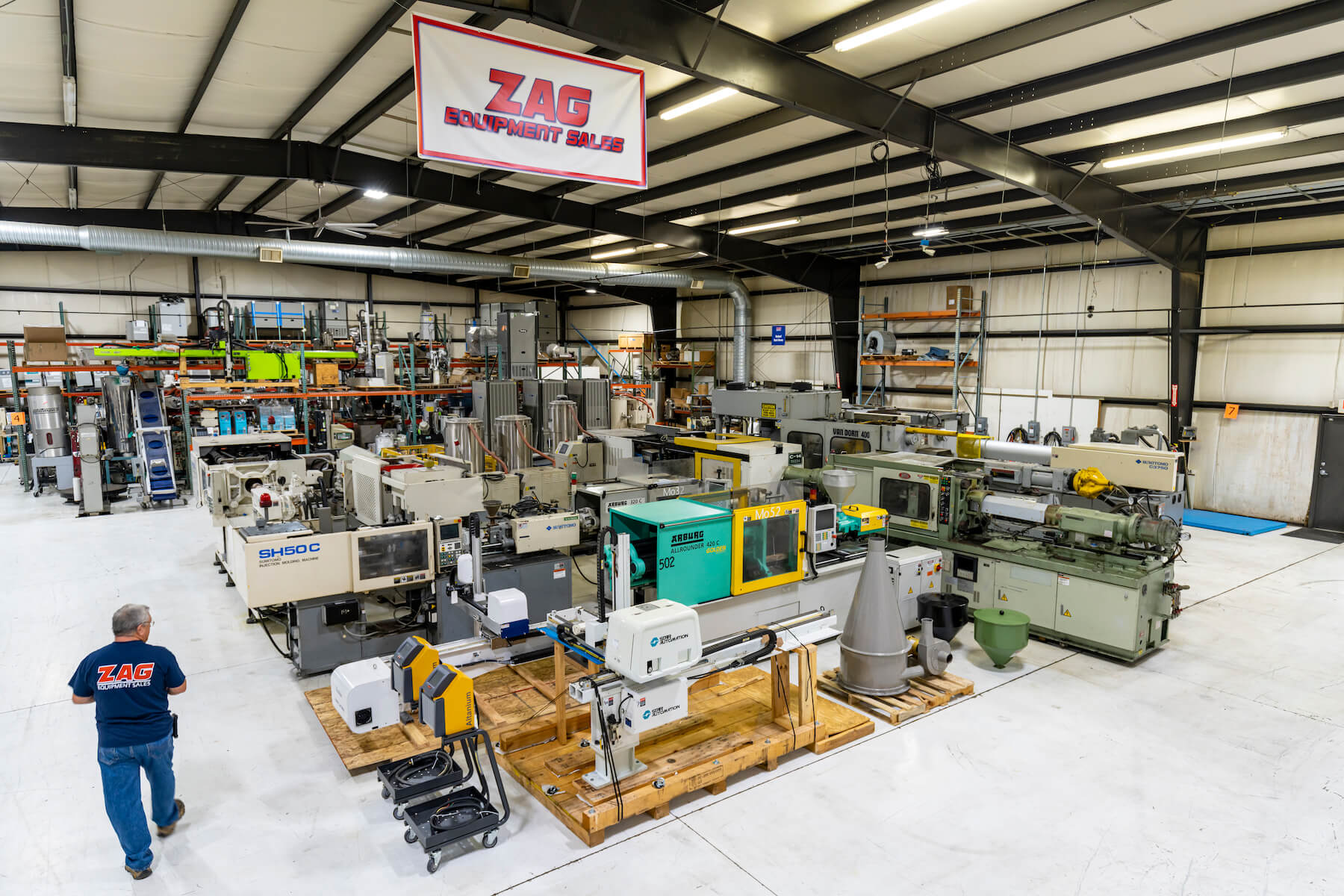 About ZAG Equipment Sales
Founded in 2004, ZAG is a leading supplier of high-quality plastics manufacturing equipment offering a full inventory of plastics injection molding, extrusion, and blow molding machines, along with auxiliary and general manufacturing equipment.
Our ownership group of Tim Gould, Scott Zuber and Doug Miller are focused on serving the growing industry need for a trusted and professional used equipment source. With combined industry experience of nearly 100 years, our staff easily supports our customers through the purchase and sales processes. ZAG is committed to providing consistent service, creative solutions, and trustworthy transactions with end users and dealers.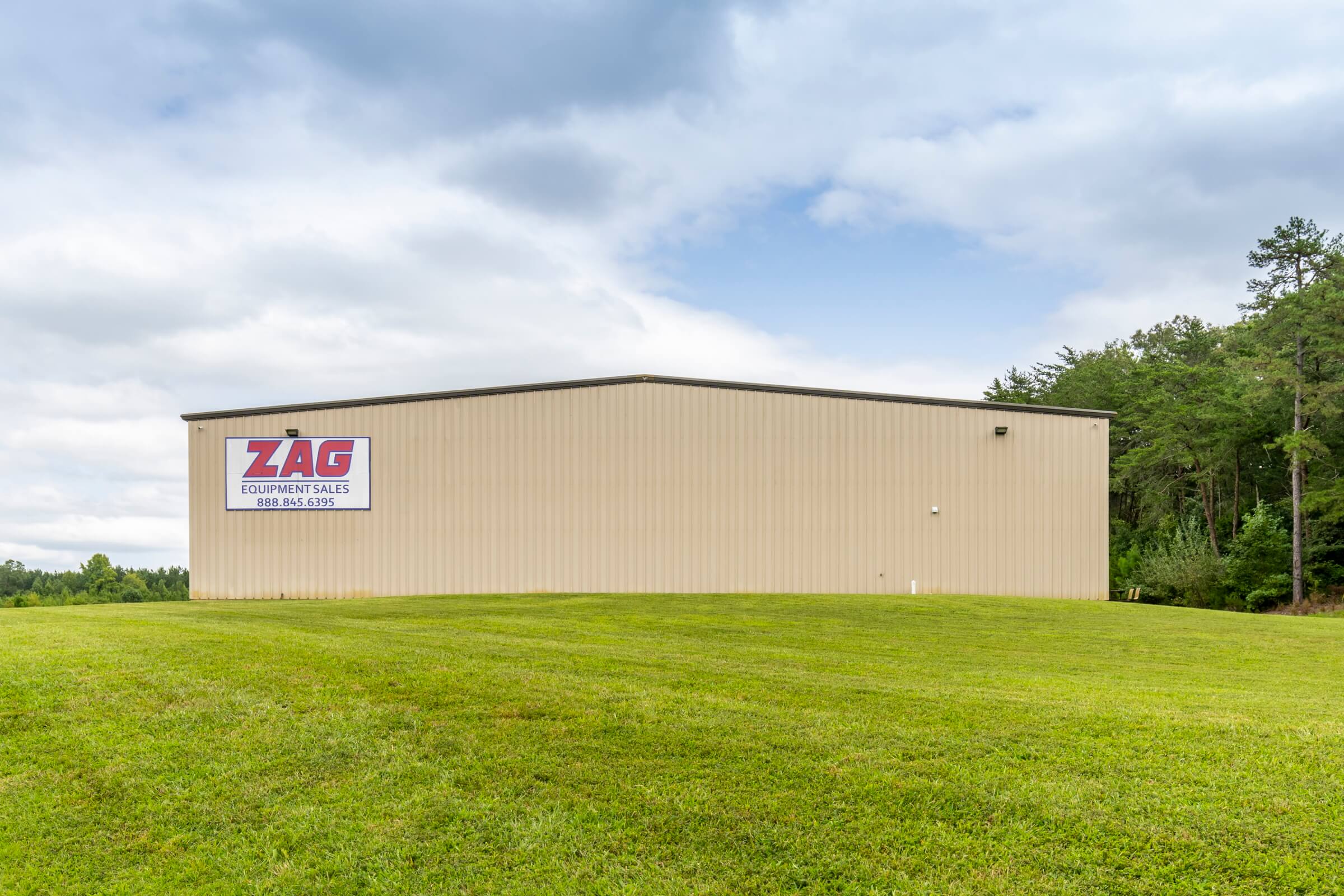 ZAG Equipment Sales was founded in 2004 to supply high quality used plastics manufacturing equipment. After nearly a decade of marketing new injection molding capital equipment through Fordham Plastics, ZAG began meeting the needs for a more competitive marketplace by offering used molding machines and auxiliary equipment. ZAG Equipment Sales main office is located in Atlanta, Georgia with our main warehouse located in Gibsonville, NC.