Fordham Plastics
ZAG Equipment Sales' sister company, Fordham Plastics, represents industry leading suppliers of high-quality plastic manufacturing equipment, serving the industry since 1999. Please visit Fordham Plastics' website for more information. For immediate assistance, call 866-467-0708 or email sales@fordhamplastics.com.
Fordham Plastics's sales team, comprised of industry veterans, looks forward to earning their customer's trust and business each and every day. Please give us an opportunity to help you succeed. Call one of our experienced sales staff review your requirements today!
Check out our 13 partners and their quality product lines listed below
Nissei America
Nissei America, founded in 1947, is a world leader of injection molding technology. From Nissei's early beginnings through the present day, Nissei has manufactured and delivered more than 125,000 machines to over 80 countries.
Nissei manufactures a wide range of high-precision servo driven hydraulic and all servo electric injection molding machines for diverse applications. The Nissei platform spans from 7 to 2750 US tons.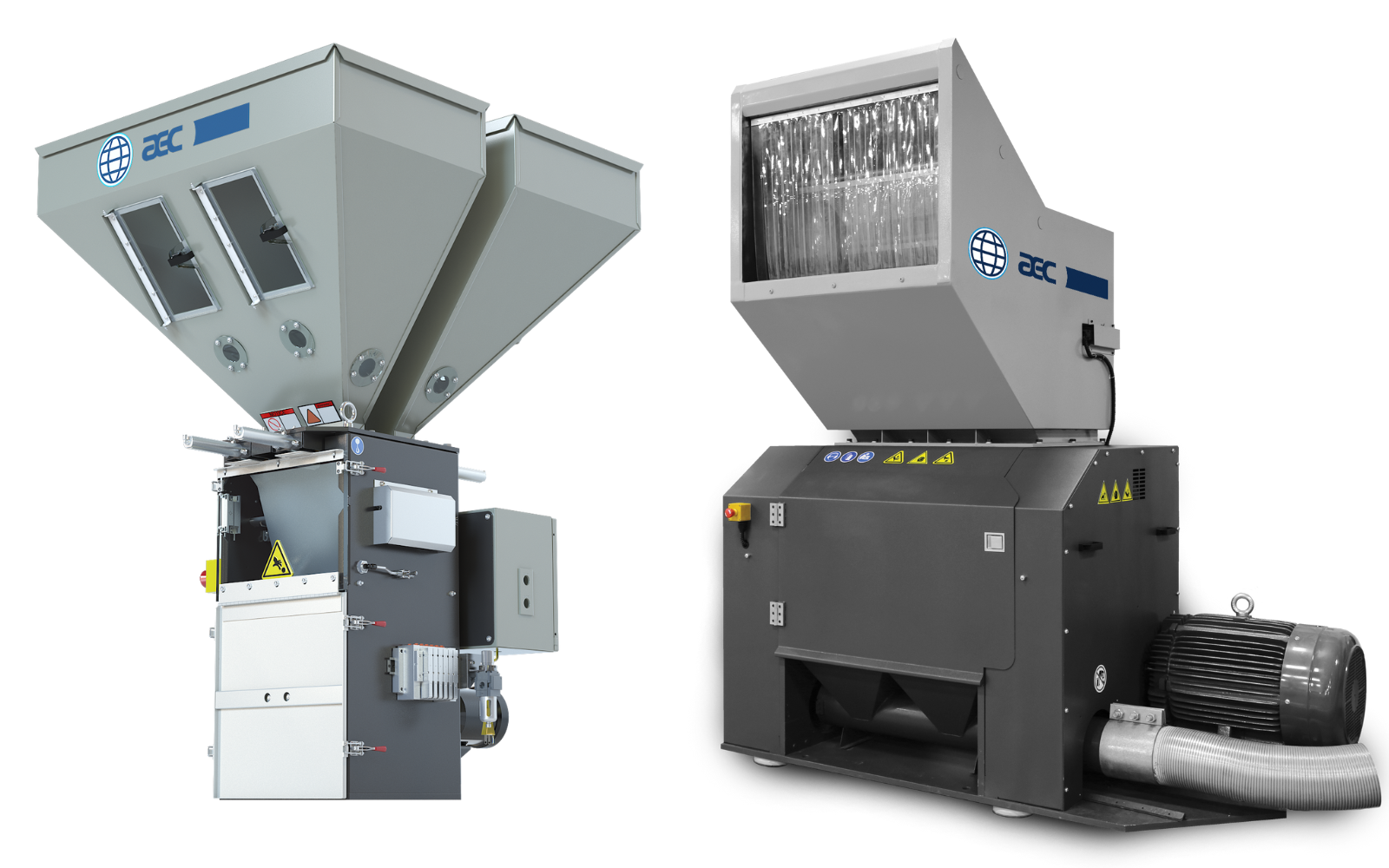 AEC
Building on a tradition of engineering excellence dating back to 1957, AEC has been a leader in supplying the plastics market with innovative solutions. AEC initially began serving the industry with chillers and cooling towers, establishing itself as a solutions provider for the most challenging process cooling needs.
Today, AEC continues to offer one of the broadest portfolios of packaged and central chillers, and has grown to be a leader in Material Handling, serving a wide range of process industries.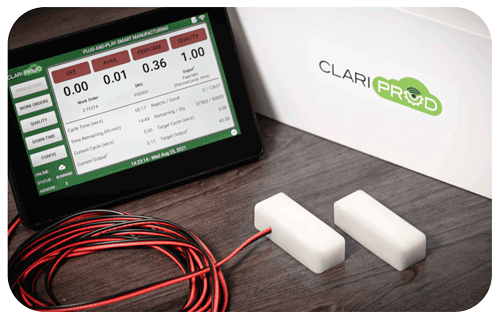 Clariprod
Clariprod is real-time production monitoring system to increase productivity. Clariprod's mission is to help manufacturing companies in the plastic industry access their maximum productivity and growth by providing them affordable turnkey smart manufacturing solutions.
Gammaflux
Gammaflux is the world's leading supplier of temperature and sequential valve gate control systems to the plastics industry.
An expert in process optimization, Gammaflux partners with plastics manufacturers to help them achieve higher quality, efficiency, and profitability. The company primarily serves the injection molding, blowmolding, extrusion, and thermoforming industries.
Gammaflux products includes:
LEC – for up to 24 zones of temperature control
G24 – for 18 to 480 zones of temperature control
TTC – for integrated temperature or stand-alone sequential valve gate control (SVGC) applications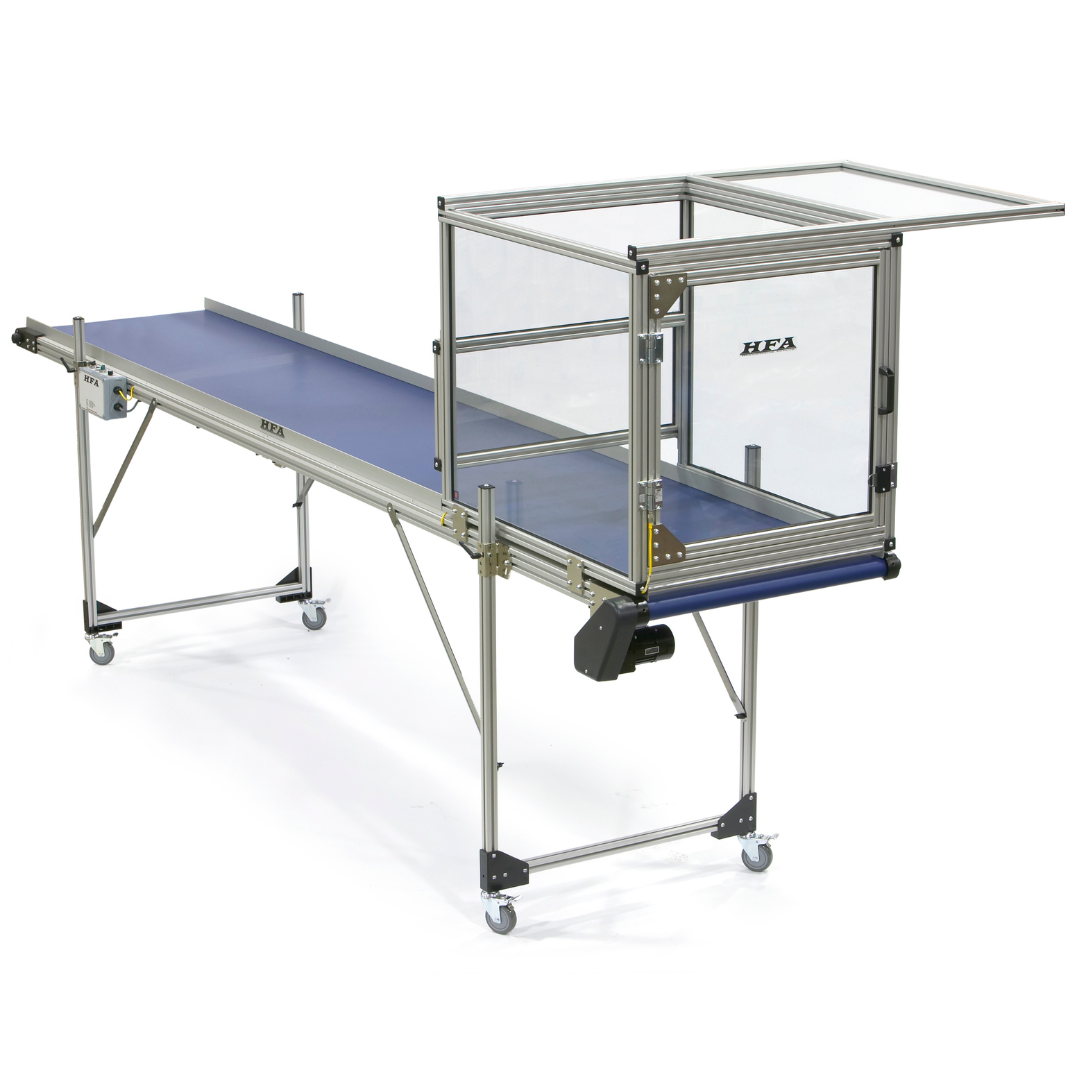 Harvard Factory Automation
HFA provides professionally engineered conveyor products to customers who are maintaining or expanding their factory automation capabilities. HFA has a reputation for superior technical expertise and engineering creativity.
HFA's state of the art design and manufacturing facility in Harvard, Illinois, is well equipped and flexible enough to guarantee on-time delivery of custom equipment as well as our standard products.
HFA has become, over the past 21 years, one of the most respected automation companies in the Plastics Injection Molding Industry, largely due to our innovative, user friendly designs; clean, extruded-aluminum framing; and our unbeatable customer service. HFA has in their employment over 50 years of experience in automation and engineering, with our expertise being in the Medical Molding Industry.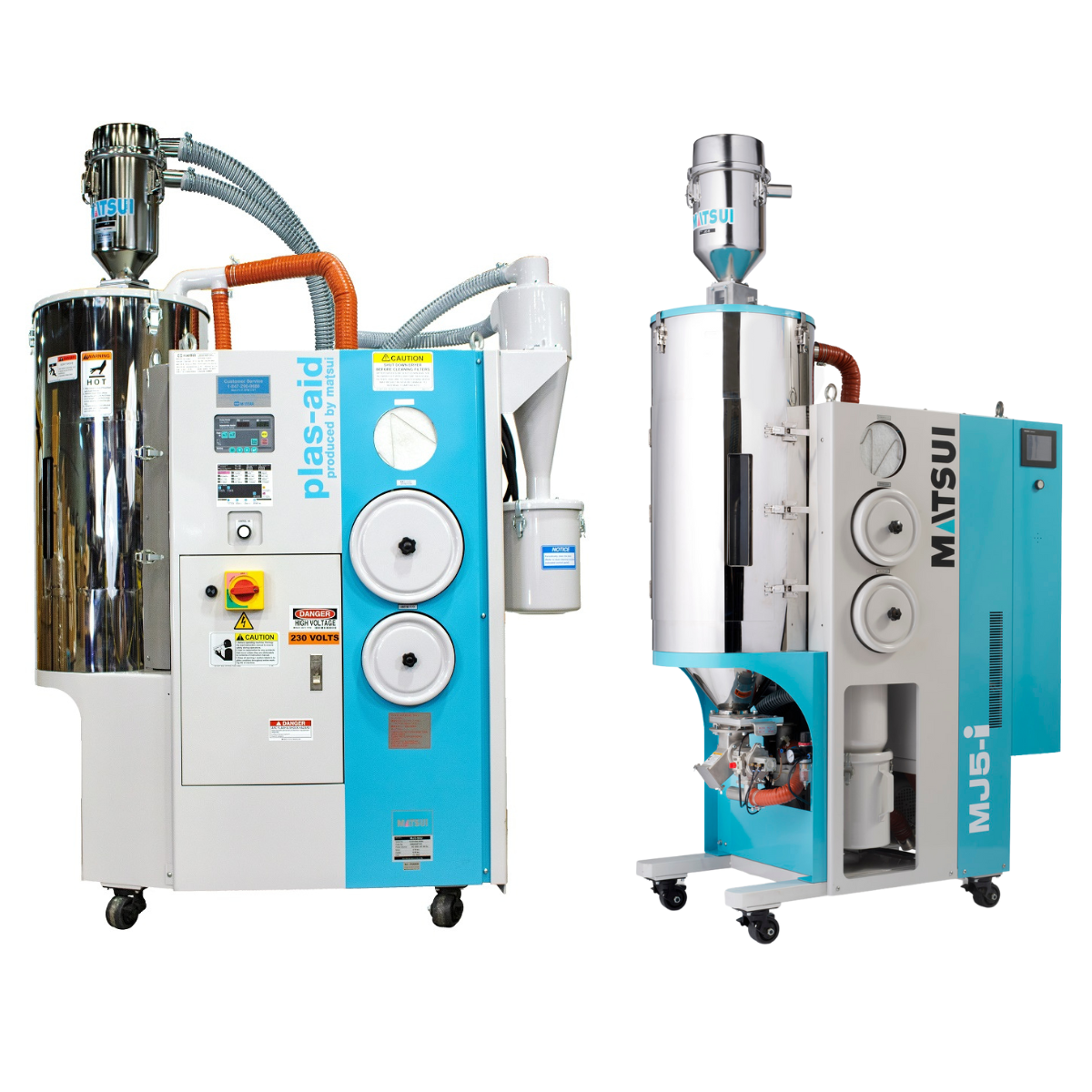 Matsui America
Matsui was established in 1912 as a manufacturer of medical, physical, and chemical instruments. Over the years, Matsui has gone through three major milestones, and has grown to be one of the world's leading manufacturers of plastics processing equipment.
A world leader in resin dryers and a variety of auxiliary equipment, Matsui has advanced the plastics industry with unique innovations that can dramatically help you process more, faster, with less effort.
Most recently, Matsui launched their Virtual Showroom. Explore and learn about their new products with this cutting-edge technology!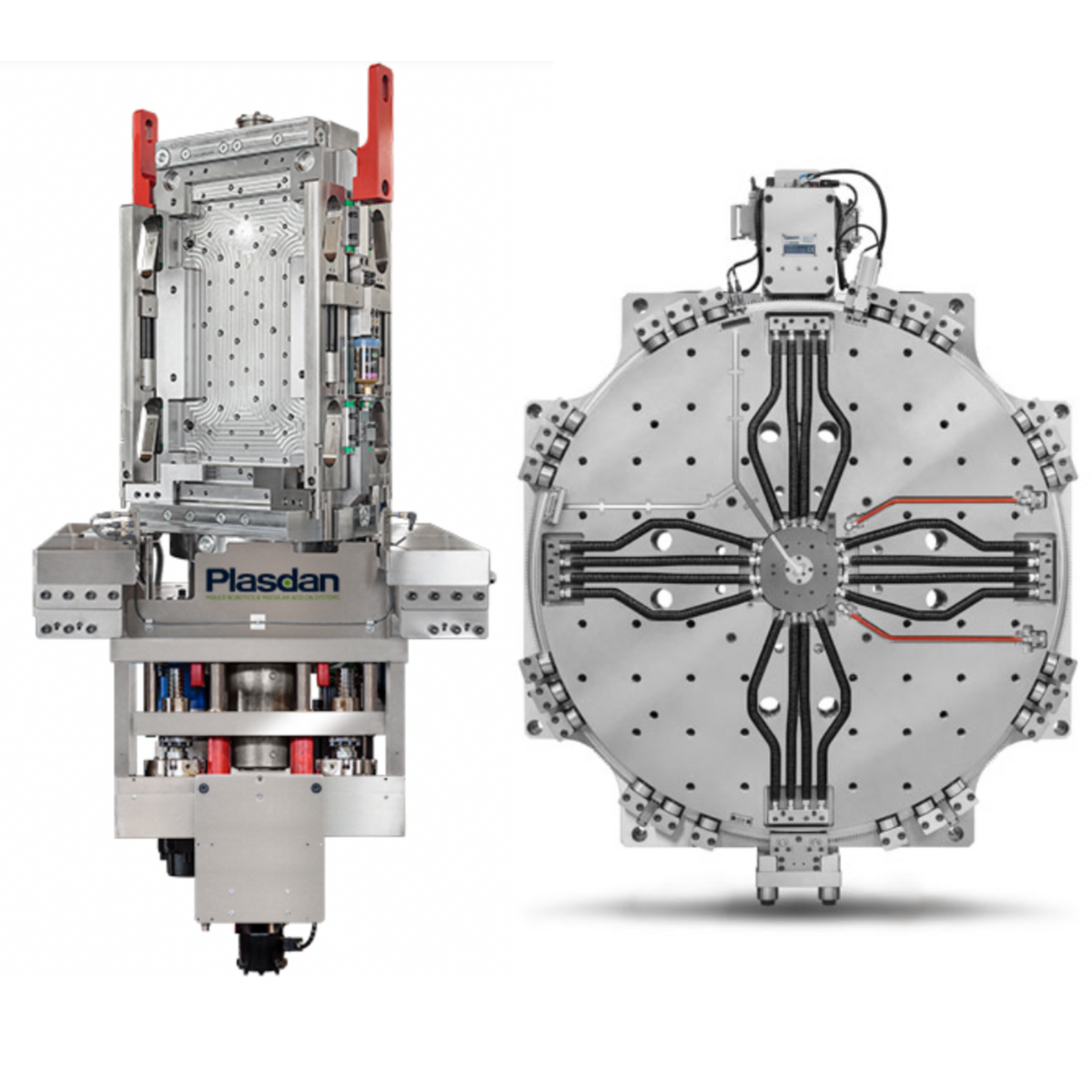 Plasdan
Plasdan, established in Portugal in 1990, is a global leader in all-electric multi-shot injection molding systems, providing add-on injection units, rotary tables and turnkey multi-shot molding solutions.
Plasdan's innovative molding solutions provide plastic processors with cost effective plug & play multi-shot capabilities for new and existing molding machines. Plasdan's turnkey in-mold assembly solutions provide for the lowest total cost of ownership in multi material & multi component molding applications.
The Plasdan Brand is synonymous with the multicultural vision of the market and the world today. Plasdan prides themselves on innovation and creativity as innovation will always play a major role in the sustainability and growth of our companies and the community as a whole.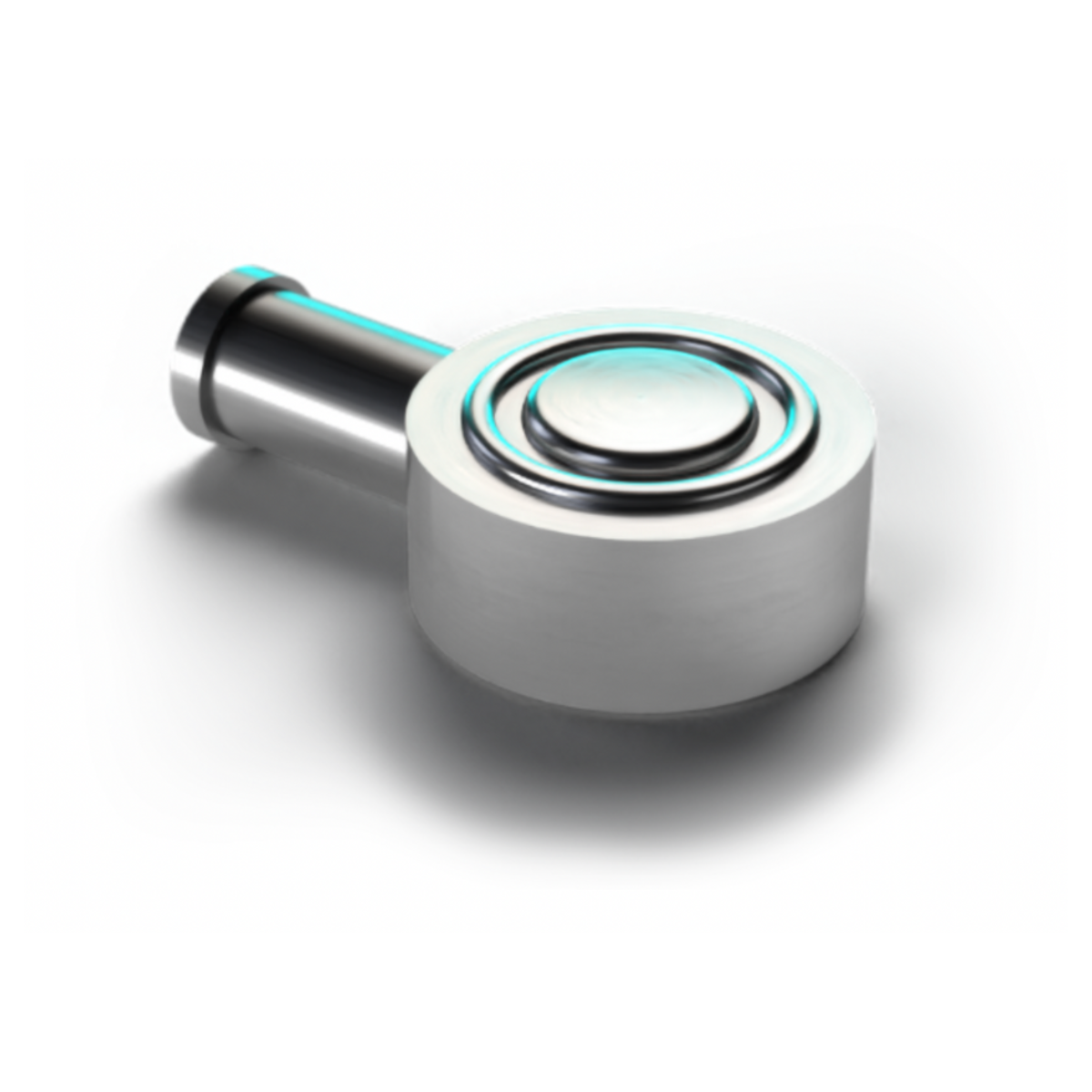 RJG
RJG is a recognized international leader in injection molding training, technology, and resources.
RJG provides comprehensive tools and award-winning training that allow molders to implement scientific molding techniques and improve molding quality, productivity, and profitability. Our unprecedented support and technology can eliminate even the most frustrating molding challenges.
The RJG eDART System revolutionized the industry by providing standardized parts processing and advanced diagnostic tools. A full complement of related product sensors, installation kits, software modules and more makes RJG an important supplier for companies looking to improve product quality and consistency while optimizing efficiency and performance.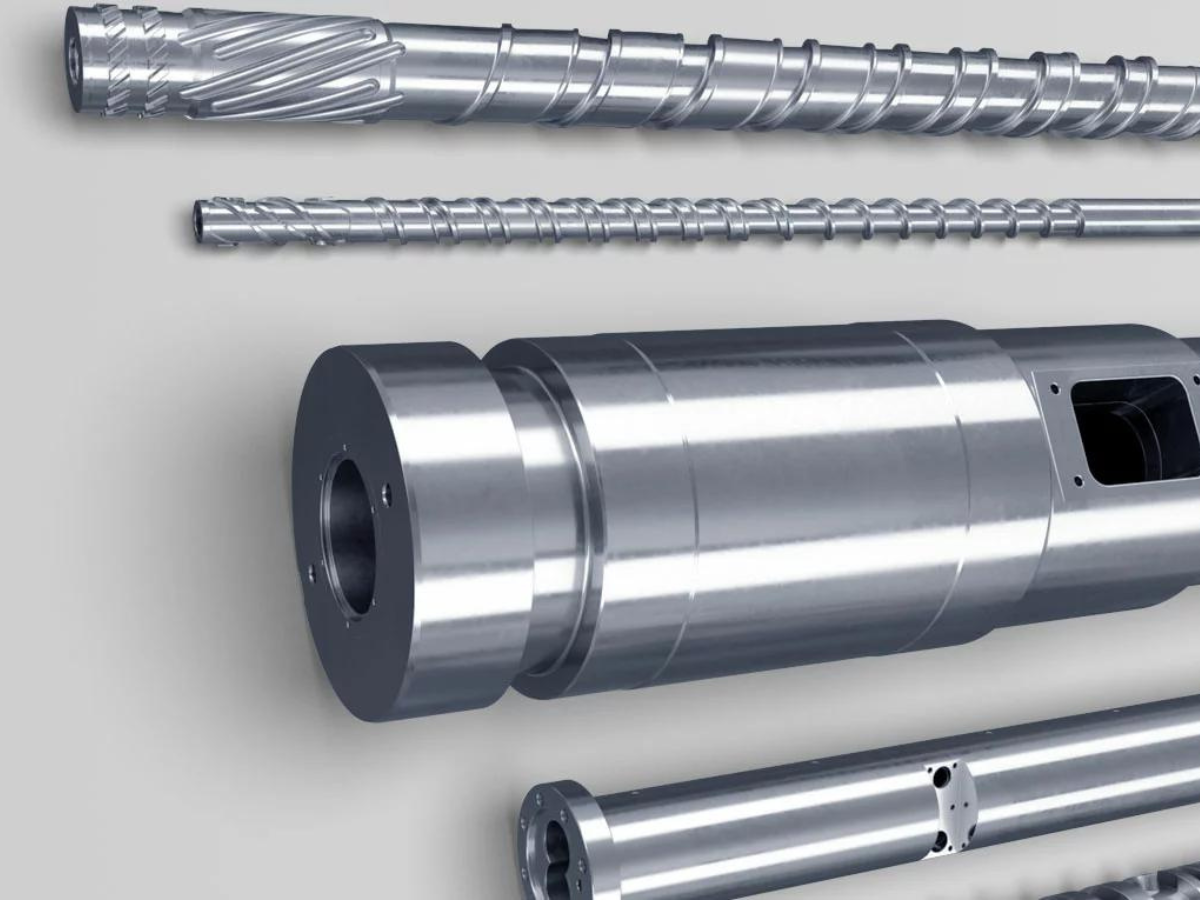 Reiloy USA
Reiloy Westland Corporation was founded in 1988 after acquiring the assets of a well-known manufacturer of tool steel-lined barrels. With the development of expertise in custom injection molding screw design and the award of a U.S. Patent for the remarkable Eagle Mixing Screw, Reiloy Westland Corporation has become an acknowledged leader in component technology in the plastics industry. Our reputation for quality and customer service has continued to grow since our inception.
Reiloy Westland Corporation's expertise runs deeper than injection molding screws and barrels. Everyday Reiloy pushes the limits to help both extrusion and blow molding plastic processors reach or exceed their production goals.
Star Automation
Star Automation Inc. provides manufacturing, sales, service, and parts for the entire North American continent. Everyone at SAI takes pride in the products and services we provide to our customers.
With over a half century of history, Star Automation remains an industry leader of technological innovation. Since its founding, Star Seiki has pioneered the development of the automatic unloaders. Throughout our history, we have directed untiring efforts into providing creative products such as Air Cylinder and Servo Motor Driven Robots and unloading systems. Star Automation will continue to produce the next-generation Unloading Technology and Automation Systems.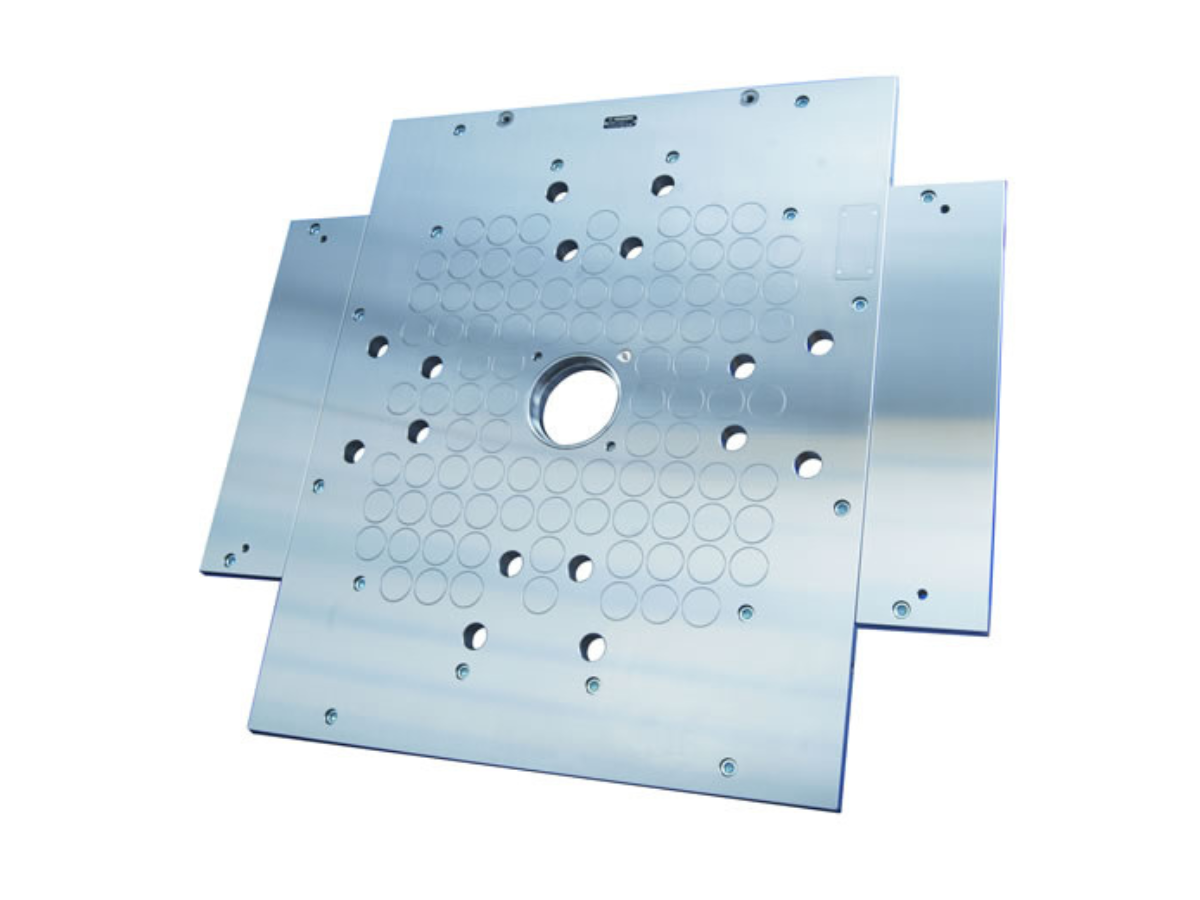 Tecnomagnete
World Leader in Magnetic Platens
Tecnomagnete Quad-Press system is currently the most complete answer to the growing requirements of concepts like JIT(Just In Time) and SMED (Single Minute Die Exchange) used in all advanced manufacturing process to allow smaller production batches and wider product ranges, by offering: improved manufacturing flexibility, reduction of machine down time, better quality in molding, reduction of inventory, lean manufacturing process, practical, and safe use, and higher productivity. With thousands of installations already in place all over the world on the best machine brands either new or already in use have proven the great economical convenience of the Quad-Press system in numerous industrial sectors.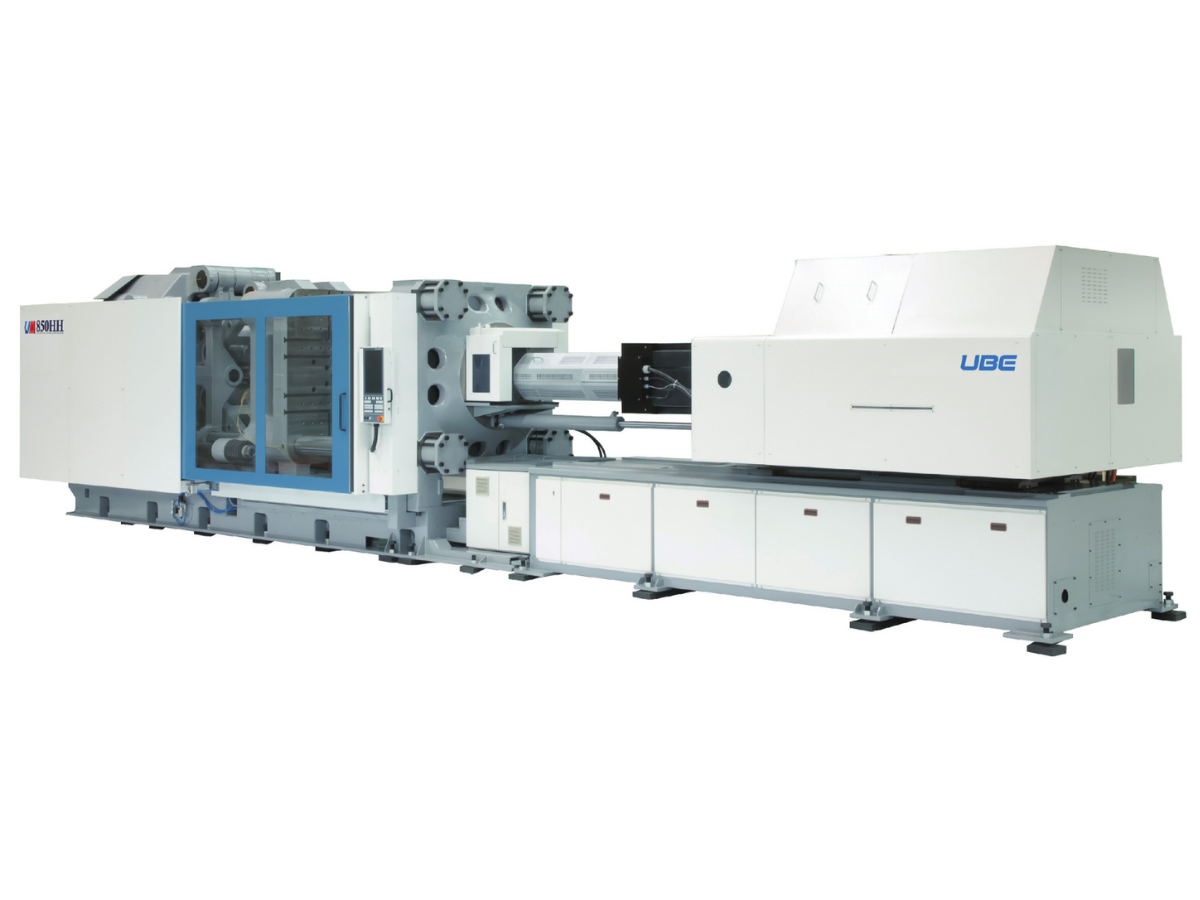 UBE Machinery
Known around the world as the leader in large injection molding machine technology (720 US tons through 7000 US tons) UBE Machinery is also the global leader in die cast machinery, squeeze cast machinery, and aluminum extrusion.
UBE continues to produce the finest in state of the art hydraulic machinery from 720 US tons to 7000 US tons, and leads the world in the production of All Electric Injection Molding Machines from 720 US tons to 3950 US tons.