Want to maximize the return of your high-value equipment?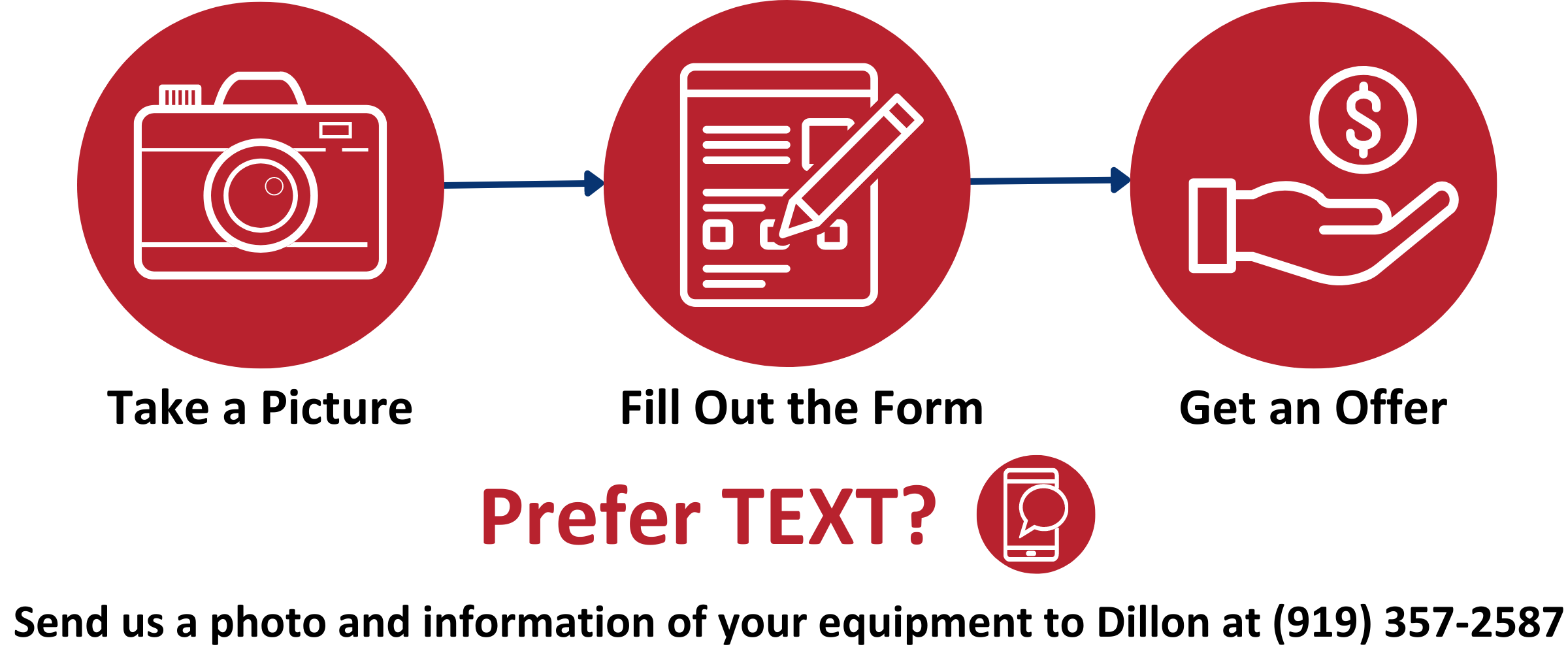 Connect With ZAG to Achieve Your Goals
Liquidate Large Quantity or Entire Plant - Use our industry expertise to liquidate your surplus equipment efficiently and for maximum value.
Quick Sale - We purchase, pay, and remove your equipment. Quick and Easy!
Sell Equipment Off Your Floor - We will sell it directly off your floor.
Consignment - Let us store your equipment, market and sell it from our Gibsonville, NC facility. Gain space, move out unused equipment, and sell for maximum value.