Click above to visit the website.
Looking for new equipment? Connect with Fordham Plastics and their new equipment partners.
ZAG Equipment Sales' sister company, Fordham Plastics, represents many well-known suppliers of high-quality plastic manufacturing equipment, serving the industry since 1999.
Equipment Partners: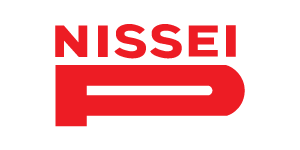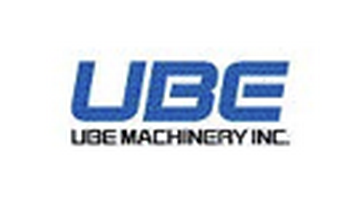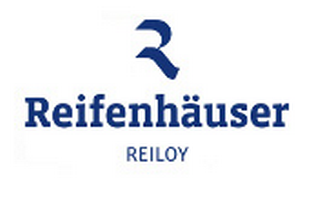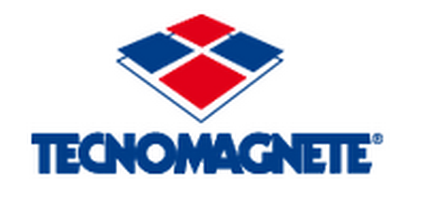 Contact Fordham Plastics for a quote at sales@fordhamplastics.com or 866-467-0708.